This isn't Don Draper's slicked back hair. This
cool hairstyle
is vintage with a modern update of height, tight sides and back, and often a beard. This hairstyle looks great but is a different beast than spiky and messy styles of the past. Here's everything you deed to know about
how to style hipster hair
.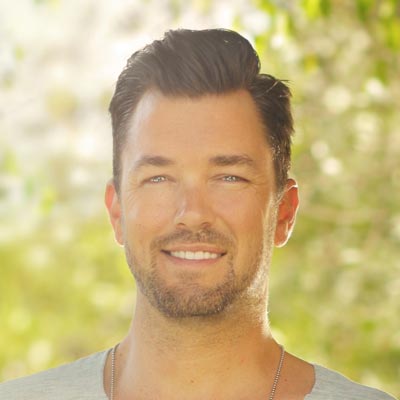 A hair dryer
Volumizing mousse
Semi-matte paste – The right product depends on hair type as well as how dry to oily your hair happens to be. You may have to try a few brands and formulas to find the best one for you. Some good options to start with are Aveda Control Paste, American Crew Pliable Molding Cream, or Axe Messy Look Paste.
Start with freshly washed, towel-dried hair and apply a dollop of Volumizing mousse. Begin blow-drying while using your fingers to brush hair in the direction you want it to go, back and to the side.
When hair is completely dry, heat up your product of choice by rubbing it between the palms. Run the paste over the top of hair and sides, guiding hair into position. If you want a more polished look use a comb.