Whether you wear it slick or spiked,
hipster hair
is the must have look for 2013. The only question is what product to use?
Here's
how to style hipster hair for men
and the best pomade.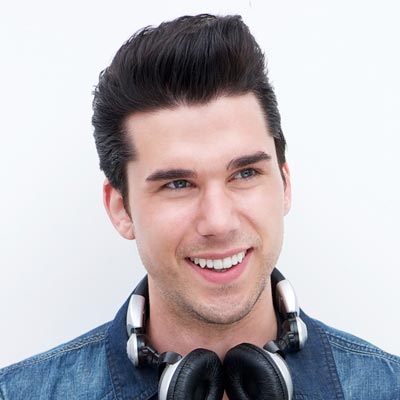 Baxter of California
has been making grooming products for men since 1965 with ahead of their time natural ingredients that remain popular today. To get just the look you want, for every hair type, by mixing and matching different formulas, like:
Baxter of California Clay Pomade
provides strong hold with a matte finish with the subtle fragrance of beeswax, fennel oil, and sage oil.
Baxter of California Cream Pomade
provides lighter hold that keeps every hair in place. This formula works for fine hair that tends to be frizzy as well as moisturizes
curly and wavy hair
.
These products can be used a few different ways. As usual, rub a small amount of pomade between hands and work through hair. Apply to damp hair for the wet look with a
shiny finish
or to dry hair for a natural looking matte finish.
Use more pomade for extra hold,
taller styles
like the
pompadour
, and thick hair. The pliable product can be reshaped and worked throughout the day or night as required. Customize your style, hold, and finish by blending the two products in various ratios.