For the best haircuts for men, both the barbershop and salon get great results. The salon won't give you a straight razor shave or man cave experience, but there are still plenty of reasons to visit a stylist.
Here's why :
1.
Longer Hair
- One of the reasons to go to a barber is for their expertise in classic short hairstyles. However if you have longer hair, thick hair, or curly hair - go to a stylist.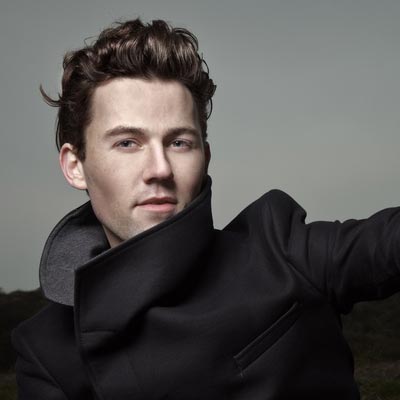 2.
Style
– Stylists know and love to cut modern and on trend hairstyles. Even if you don't know what you want, other than to look good, a stylist can recommend a current look that also works with your facial features.
3.
Product
– We can't stop talking about product. Whether you have short, long, curly, or straight hair – product ensures your hair looks its best and gives you lots of styling options. Salons carry their recommended brands and your stylist can help you find the best product for your hair type or the style you want to achieve – from slicked back to spiked up.
4.
Color
– For a natural look, only let experienced professionals color your hair. This is especially true for facial hair. Do you really want to trust your beard to Just for Men?
5.
Clean-ups
– Most salons will clean up the back of your neck between haircuts to keep you looking clean cut at no extra cost.